For over 10 years, we have been providing a wide range of professional lighting services to the global market.

Based on accumulated decades of experience in the LED market, We provide innovative LED product development. If the product is not available in the catalog, LAIDISHINE can provide design advice to assess and construct unique, efficient solutions.
LAIDISHINE works in a systematic and coordinated manner to match product parameters to the needs of buyers, including LED sample delivery.
Not only can we manufacture buyer-designed products, but we also allow buyers to modify and label our own products. Over the past few decades, we have amassed extensive resources to help our customers with the production challenges associated with some unique ODM products.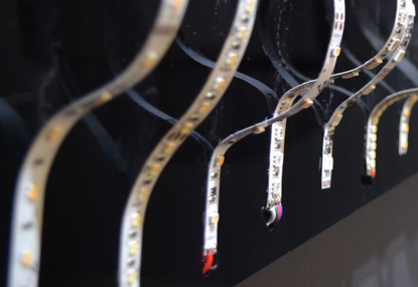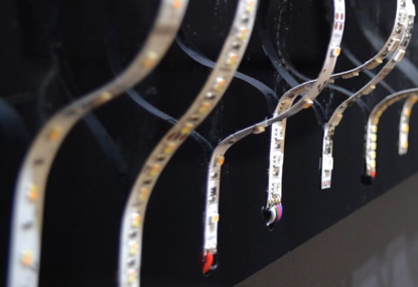 LAIDISHINE provides integrated lighting solutions. These include components, lighting bars, retrofits, and luminaires.
We accept a variety of terms of payment but are not limited to T/T, L/C, and T/P, convenient for buyers to operate. We can assist buyers to calculate the cost of sea freight for free and choose the most cost-effective shipment plan depending on their demands.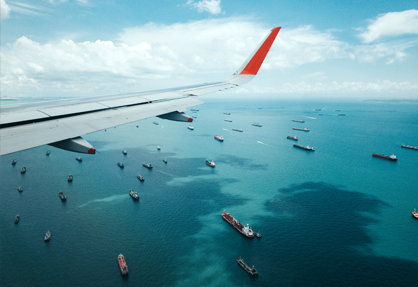 Our participation at various shows both at home and abroad provides not only a chance for face-to-face engagement with existing and new clients but also a platform for showcasing our latest lighting solution.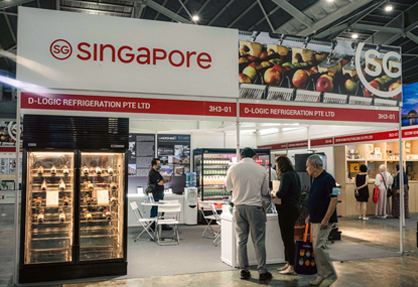 We are READY TO GIVE YOU THE Service YOU DESERVE.
LAIDIHINE has emerged as a pioneer in the field of LED cool lighting. Allow us to assist you in improving your brand image, lowering energy consumption, achieving real ROI and higher sales, lowering energy bills, and improving customer shipping experiences.